Sintomas de Pneumonia
Entre os sintomas de pneumonia estão:
Febre alta

Tosse

Dor no tórax

Alterações da pressão arterial

Confusão mental

Mal-estar generalizado

Falta de ar

Secreção de muco purulento de cor amarelada ou esverdeada

Toxemia (danos provocados pelas toxinas carregadas pelo sangue)

Prostração (fraqueza).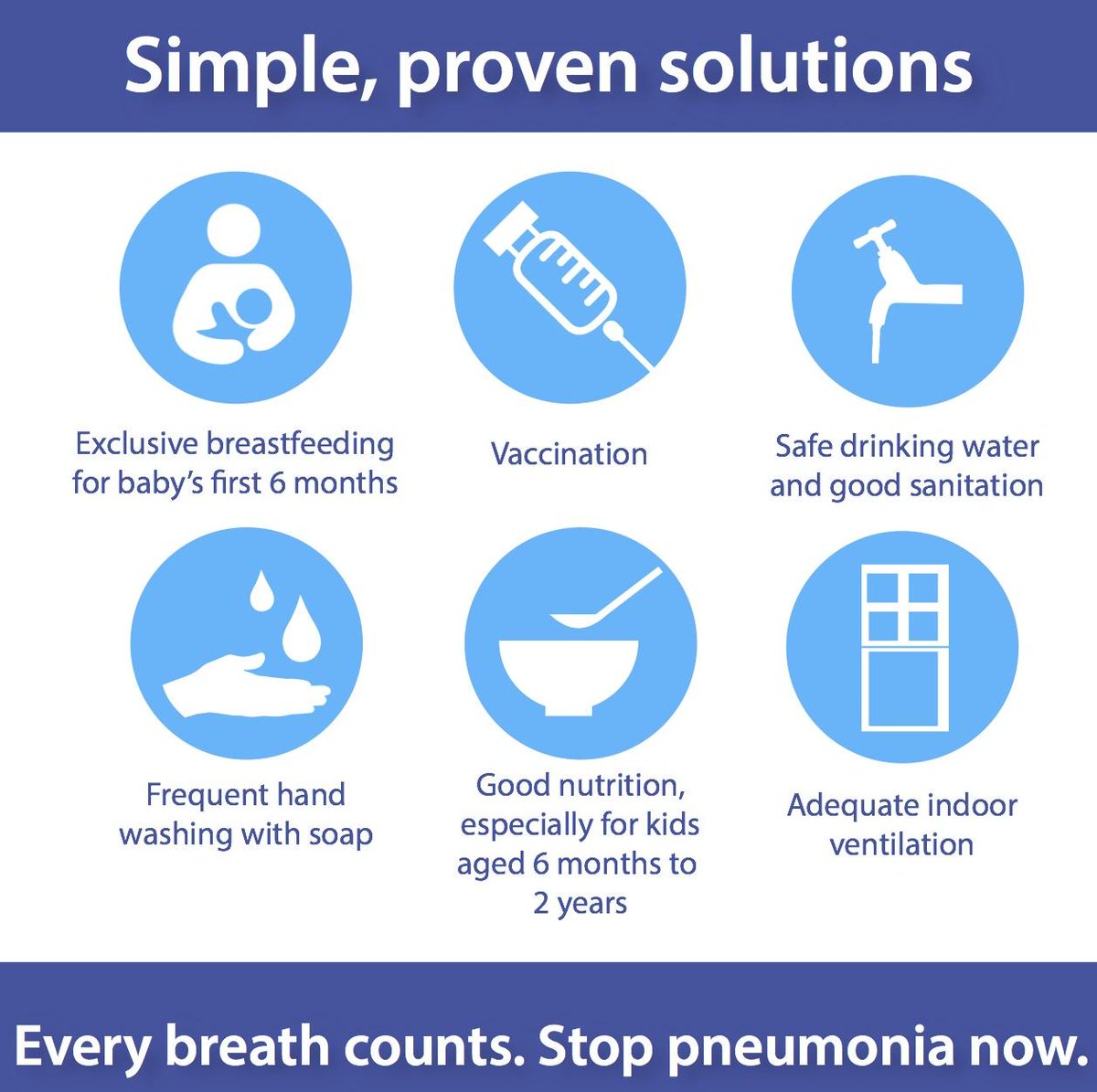 Take Action: World Pneumonia Day 2014
This year's theme is: Universal access to pneumonia prevention and care
See the information and resources below to help you in your World Pneumonia Day campaign efforts!
Social Media: Join Us in Spreading the Word for #WorldPneumoDay2014 to #fightpneumonia!
Planning Resources
Informational Resources