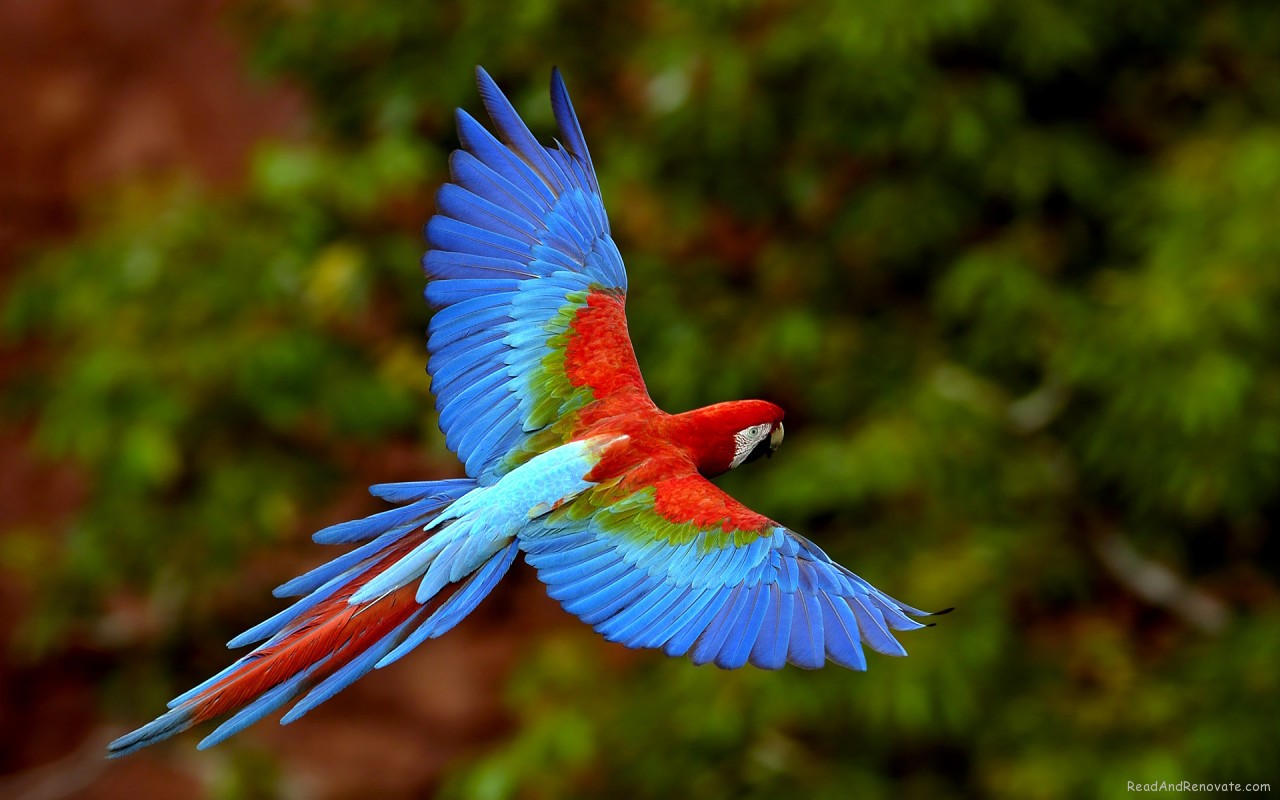 In this post I'm going to show the dark and the bright side of BRAZIL
Aguas Belas beach, in Cascavel
Amazonia River, Brazil
Amazonia, Brazil
Beach in Itacaré, Brazil
Beach in Maceió
Arquipélago de Fernando de Noronha, Brasil © Herve Collart
Canyon of Itaimbezinho
Capibaribe River
Christ the Redeemer statue, named one of the New Seven Wonders of the World
Cocó River
Copacabana Beach
Rio de janeiro
Copacabana, Brazil
Maracanã Stadium and its surrounding middle-class neighborhoods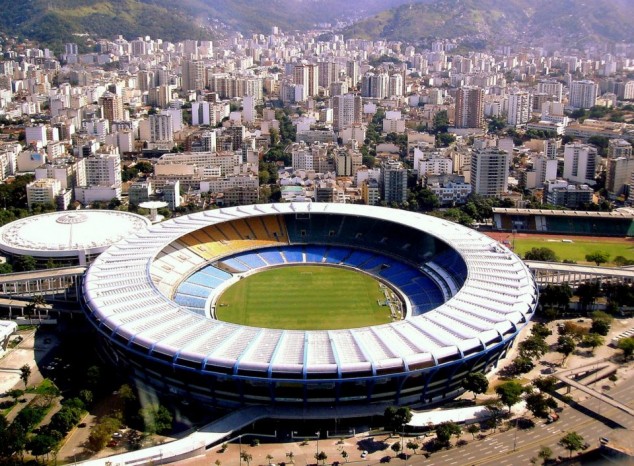 Iguazu falls is the waterfall located on the border between the Brazilian and Argentina state. It is divided into the two parts upper and lower Iguazu. It is near the city of Curitiba. The word Iguazu comes from "Tupi" word which means water. It was announced on the new Seven Wonders of the World on November 2011. It was located on the edge of Parana Plateau. From two towns it reached, Foz do Iguacu in Brazil and Puerto Iguazu in Argentina, By the Iguazu National park in Argentina and in Brazil Iguacu National Park this fall is shared.
,
AS YOU CAN SEE, MANY BRAZILIANS DON'T AGREE WITH (NOR SUPPORT) THE WORLD CUP IN BRAZIL.
Each one can use your own agency. But I don't agree with the huge buildings being constructed only for the world cup, but we must also see that this event willl bring money.
TAGS:
copa brasil brazil world cup 2014 cool pictures bushes png s use it google it brazilian demonstration against world cup
.